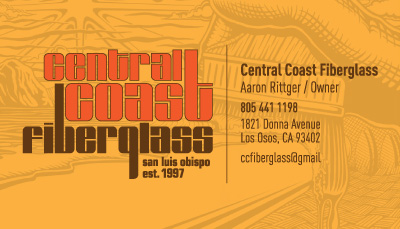 Central Coast Fiberglass
If you own a surfboard and hit a rock, Aaron Ritger is the guy to call. If you borrow a friend's surfboard and hit a rock, Aaron is still the guy to call. This was a fun card to work on because it features some of local artist, Chris Pederson's artwork.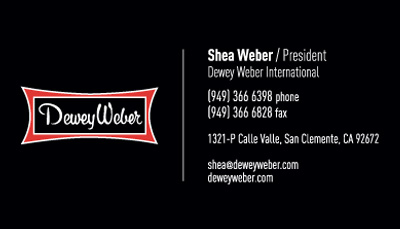 Dewey Weber Surfboards
As much fun as surfing is, owning a surfboard manufacturing business isn't all fun and games. Sometimes business must be attended to. Here is the simple design for the new Dewey Weber business cards.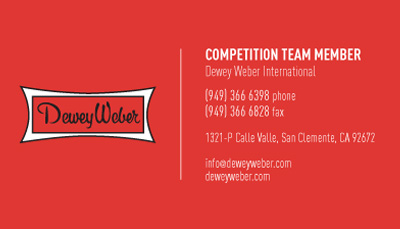 Dewey Weber Competition Team
If you like surfing, you better hope someone hands you one of these cards one day. It has a really nice discount printed on the other side.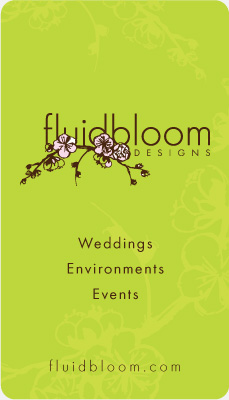 Fluidbloom Designs
Nikki Caldwell and Sarah Bardsley wanted a card that was elegant and reflected the floral design work that they do. Here is the solution that we came up with.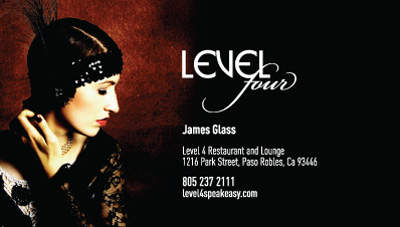 Level Four
Level Four is a restaurant and bar located in Paso Robles. James and Justin wanted to evoke the feeling of a 1920's speakeasy.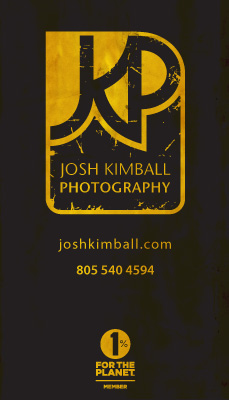 Josh Kimball Photography
Josh liked the idea of keeping the business card simple. He's a member of One Percent for the Planet and he wanted to feature that prominently.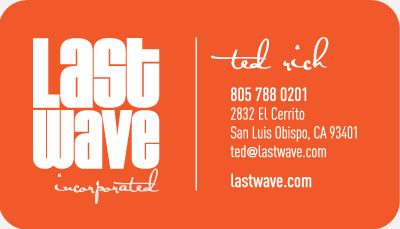 Last Wave Incorporated
Ted Rich is another surfer who has learned that surfing can mean business. If you get a chance to check out Last Wave Originals you will see apparel from legendary surfers who made the sport into a lifestyle.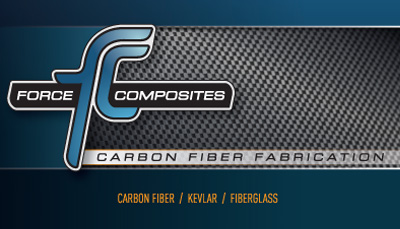 Force Composites
Yuri Gaitan builds anything you can think of out of carbon fiber. He wanted a business card with clean lines that looked polished and high tech.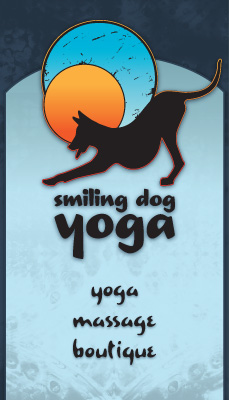 Smiling Dog Yoga
Smiling Dog Yoga is a unique yoga studio in San Luis Obispo. It is a place for students to practice all levels of yoga. If you pick up one of these cards and visit Smiling Dog Yoga you will find yourself in a good place.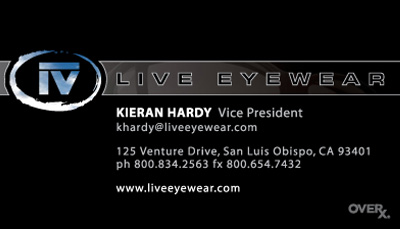 Live Eyewear
This card is for Live Eyewear, a leading business in the OveRx sunglass industry. Kieran, the president wanted the cards to be sleek and give the feeling of being a little edgy. This is a good example of fitting a lot of information in a small space.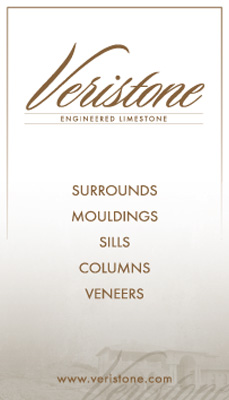 Veristone
The cards for Veristone were supposed to be classy and elegant. These incorporate a very subtle image of the beautiful work that Veristone creates.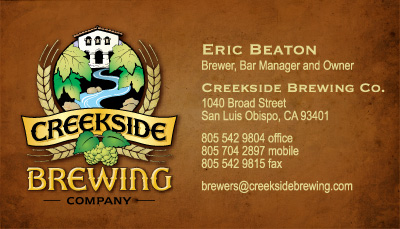 Creekside Brewing Company
Sean Beauchamp and I worked on this card together. The idea was to give his logo design a rich textured feeling. Thie treatment has now been carried through to not only the business cards but the exterior of the building in downtown, San Luis Obispo.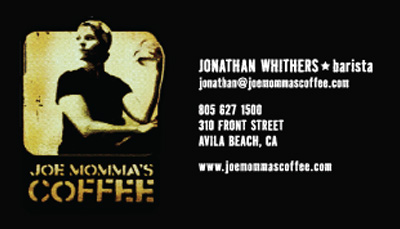 Joe Momma's Coffee
Joe Momma's has a simple business plan. Make good coffee. Sell good coffee. This card follows that idea. Simple.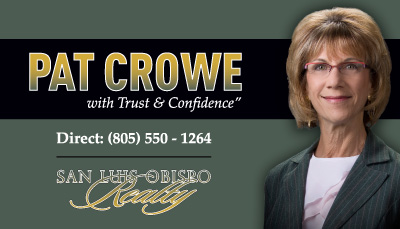 Pat Crowe, San Luis Obispo Realty
I don't usually like business cards with photos on them but this one turned out nicely. I worked with Pat to create a unique look for her that still fell within the branding of San Luis Obispo Realty.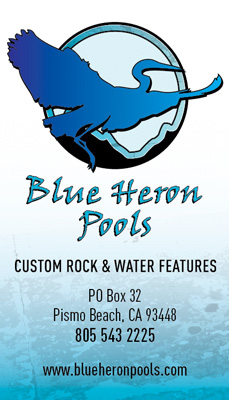 Blue Heron Pools
Mike English wanted a fun new business card. It turned into a new logo. The card is a fun exploration of texture - creating a watery feeling.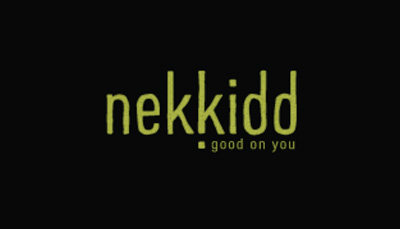 Nekkidd
This card features the hand drawn logo for nekkidd. It has a very simple message that is hard to miss.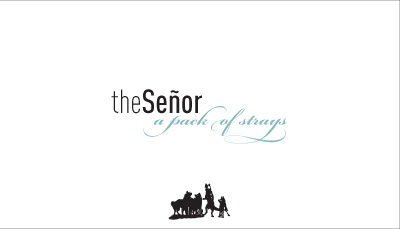 A Pack of Strays
This card is actually for my father who is most frequently referred to as, "the Señor". He taught Spanish for many years and has decided that if he were to ever start his own social networking site it would be called A Pack of Strays.